Resources
New Clients of Stone Veterinary Hospital
Thank you for giving us the opportunity to care for your pet.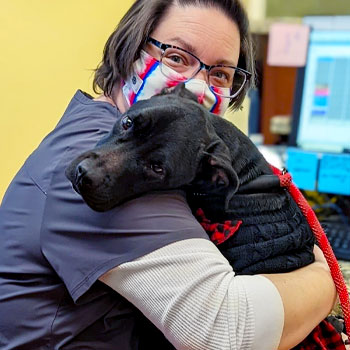 New Clients
Please print and complete the information sheet and bring it to the hospital at the time of your appointment.
Policies
New Client Reservations
We require a $50.00 reservation fee per pet for new client appointments to be scheduled, this deposit is refundable up to 3 hours prior to the appointment.
No Call / No Show Policy
If a client fails to show up for 3 scheduled appointments, without calling ahead of time, a deposit in the amount of the exam fee must be taken to schedule any further appointments.